Elizabeth Hendley - Expressive Therapies & Essential Workers
Episode 91
·
May 27th, 2020
·
42 mins 20 secs
Elizabeth Hendley is an art therapist at Dell Children's Medical Center and a part of what is called the Expressive Therapies team. We spoke back in March of 2018 and went in depth to explore her origin story, how she became a therapist, and some of her experiences working with children that illustrate how powerful art therapy can be. If you have not heard that episode I highly recommend checking it out. It is my second most listened to interview at just over 1300 downloads. In this update we talk about how the pandemic has affected her job at the hospital and she shares some new stories of the types of work she is doing now. Again I am so impressed with her and what she does and I'm so glad to know someone like her is doing what she does.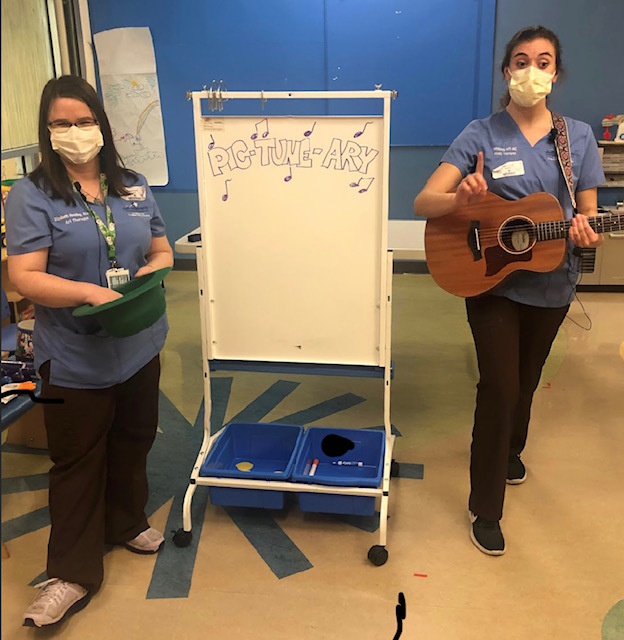 Elizabeth facilitating a game together with the music therapist.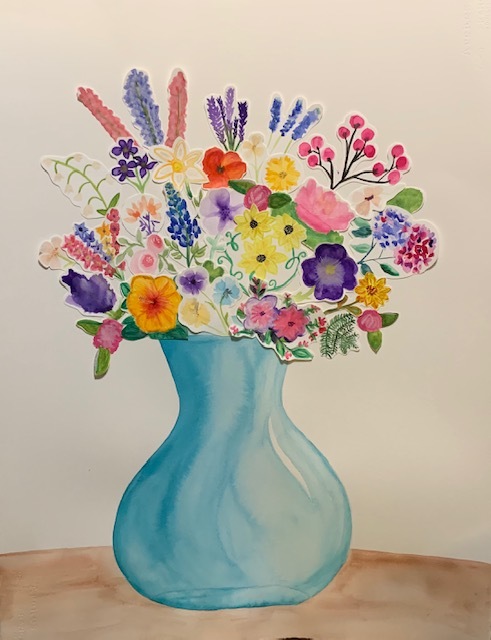 This collaborative self-care staff project is mentioned in the interview.


Elizabeth mentions donations of art supplies in the interview. Here is the list and contact info if you want to donate anything.
Josie Day
Jday@ascension.org
512-324-0146
Small/medium canvases (or canvas boards)
Watercolor paper
Watercolor brushes
Acrylic brushes (stiffer)
Tube watercolors
Paper plates
Small plastic cups
Stamp pads
Model magic (small pkgs., white or color)
Scrapbook embellishments (flowers, stickers, gems, washi tape, etc.)


The banner image consists of on the left a 6"x6" square for a large Covid-19 collaboration facilitated by ArtAustin. Kevin Ivester at Davis Gallery asked Elizabeht and many others to contribute. It's supposed to be a light blue color palette, to honor healthcare workers. The image on the right is a Covid stamp-carving.


This interview has been edited and condensed for clarity.
Intro music generously provided by Stan Killian
This post could contain affiliate links for your convenience. As an Amazon Associate, I earn from qualifying purchases.