Kevin Ivester - The Art Of The Gallery
Episode 92
·
February 3rd, 2021
·
48 mins 31 secs
"I think that we are all striving towards the same goals. People are making artwork, galleries are showing artwork, and we all want to be seen. We all want to be making a positive impact somewhere. How do we move forward? I think collaboration is key "
What does it take to open an art gallery and frame shop in Austin during a pandemic? A lot. For Kevin Ivester, owner of Ivester Contemporary and Eastside Picture Framing, these businesses are the culmination of a long-term dream and years of working in all aspects of the art world including, galleries, auction houses, restoration, conservation, handling, framing, and appraisal. Now with the potential of both endeavors and his well-rounded years of experience, Kevin wants to help artists further their careers, sell their work, and raise the profile of Austin as a town where you can buy great art and from any of the numerous talented people that call it home.
We talk about what it took for him to get to this point and his intentions going forward. He's genuinely interested in adding value and helping to further the awareness and understanding of visual art and the artists he represents. What a great mission and now he has the means to see it through.


Ivester Contemporary
916 Springdale Rd
Bldg 2, Suite 107
Austin, TX 78702
(737) 209-0379
Make An Appointment!


About The Gallery
Ivester Contemporary is an Austin-based contemporary fine art gallery committed to connecting people with leading
local and regional artists and ideas. Rotating exhibitions are focused on creating a context for contemplation, deepening appreciation
for the visual arts, and facilitating a dialog between the artist and their viewers. Ivester Contemporary is located within the
Canopy Creative Complex in East Austin, a central hub for artists, gallerists, and other creative types.


East Side Picture Framing
916 Springdale Rd,
Bldg 4, Suite 105
Austin Texas 78702
(512) 520 8031
Open Monday - Friday 11am-4pm and by appointment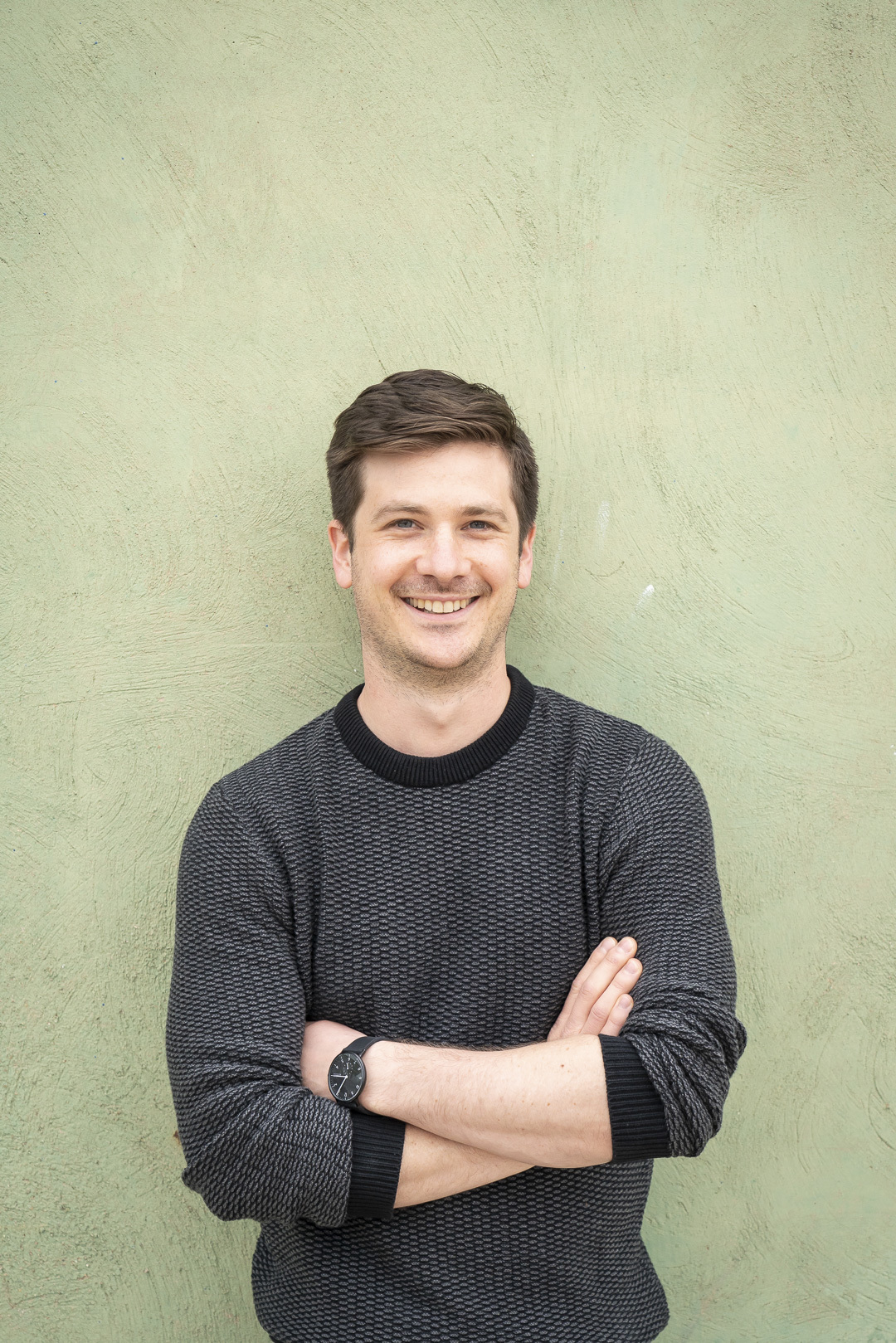 Photo by Scott David Gordon


This interview has been edited and condensed for clarity.
Intro music generously provided by Stan Killian