Elizabeth McQueen - The Importance of Music & Art, Aggressive Positivity, & Transformational Songs
Episode 90
·
May 19th, 2020
·
52 mins 26 secs
"What's the thing that people turn to when you are in the middle of this confusing and terrifying time, and whats the thing that brings relief? It's Art. It's music, it's seeing films, it's watching TV shows, it's looking at visual art. These are the things that can bring us out of all of these feelings that can be really overwhelming, and can bring us into the current moment. Which is really where a lot of peace lies. I think the arts are essential, especially during this time."


Elizabeth McQueen is a singer-songwriter and the host of NPR's This Song podcast. Growing up in a family of visual artists, she eventually found her own creative practice and voice in the pursuit of performing and creating music. For over eight years she was the lead singer for Asleep At The Wheel until she retired in 2014 to focus more on her kids and eventually start her radio career. For the last six years she has had the chance to interview some of the best musicians in the world and hear their stories.
A few of the subjects we cover in our conversation are the importance of art right now, her aggressive positivity, her sisters artwork, the origins of This Song, and some great lessons she has gleaned from various artists about their own creative practices. We finish with the question she puts to every guest on her show. Can you share a story of a song that has transformed your life? What a powerful and moving answer she gives! I was so happy to finally interview Elizabeth after knowing her for so many years. She is a super talented musician, interviewer, and very positive force in the world.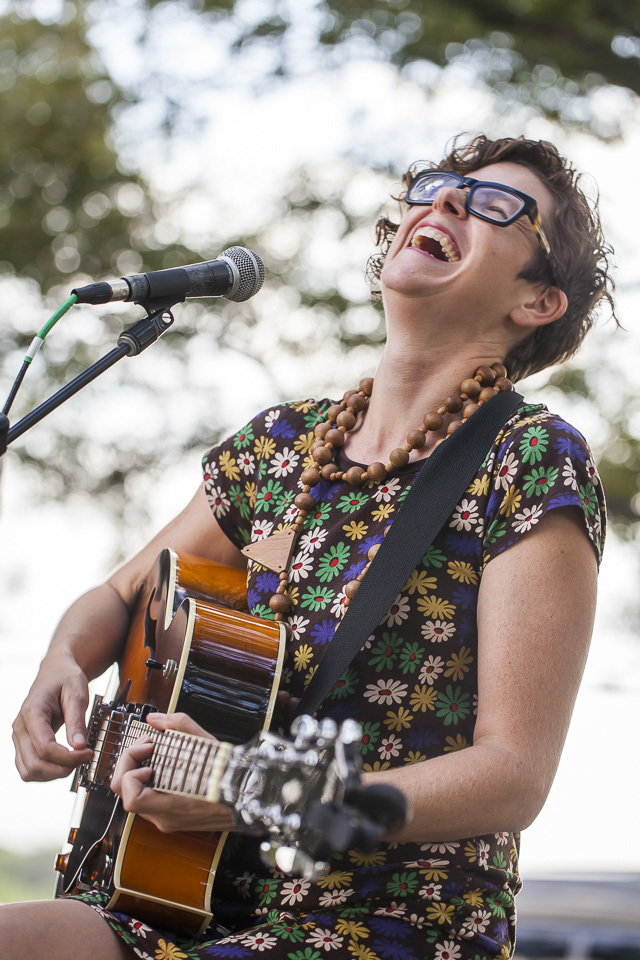 Elizabeth playing at a JBG potluck in 2014


This Song
From KUT 90.5
Musician, composer and radio host Elizabeth McQueen wants to hear about transformational songs. In conversations and interviews with fellow musicians and artists, McQueen talks with them about life-changing songs, inspiration, creativity and so much more.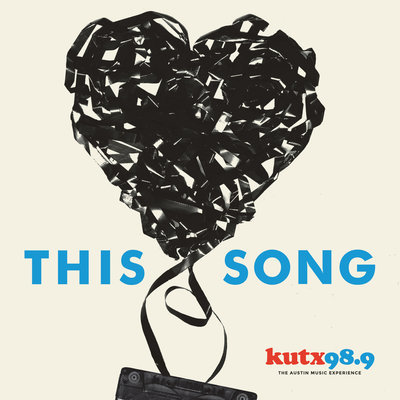 This is the transformational song Elizabeth shares her story about at the end of the interview, the version sung by Nina Simone. See link below.
I Got It Bad (And That Ain't Good)
My baby never treats me sweet and gentle the way he should;
I got it bad and that ain't good!
My poor heart is sentimental not made of wood
I got it bad and that ain't good!
But when the weekend's over and monday rolls aroun'
I end up like i start out just cryin' my heart out
He don't love me like i love him nobody could
I got it bad and that ain't good!
Like alonely weeping willow lost in the wood
I got it bad and that ain't good!
And the things i tell my pillow no woman should
I got it bad and that ain't good!
Tho folks with good intentions tell me to save my tears
I'm glad i'm mad about him i can't live without him
Lord above me make him love me the way he should
I got it bad and that ain't good!




The banner image behind the title was taken as a part of Scott's Panorama 365 series, of Elizabeth and her family next to the Four Seasons around 2011.


This interview has been edited and condensed for clarity.
Intro music generously provided by Stan Killian