Suzanne Koett - What is important to us now?
Episode 89
·
April 28th, 2020
·
1 hr 9 mins
"Anytime I am stuck in life, I will usually do a project on it. Trying to understand, and just to try and move through it. It really helps me move through something. All of my work is basically things I am trying to figure out and move through in my own life"
This interview is with Suzanne Koett, who's ongoing photo project captured on film, PANDEMIC, is a series of portraits of quarantined families and individuals in the places they reside. I could relate to so many of the ways that Suzanne thinks about and lives her life and what impressed me most is her very intentional dedication to self growth through her art creation. Be sure to visit her website, to see all of her various series, and the obvious, and not so obvious path she has been on for the last decade. Please enjoy this conversation with the very talented and thoughtful Suzanne Koett.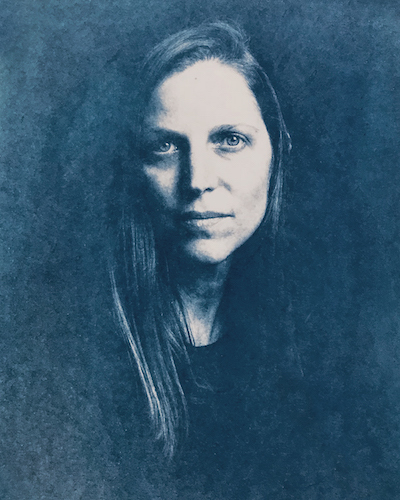 About text courtesy of Suzanne's website
Suzanne Koett is an artist, contemporary photographer, and art educator from Austin, TX. Her work centers around the human condition and the shared collective experience. Through her art she aims to demystify life experiences and shows what it means to be alive and to bravely exist. Suzanne holds a BFA in Studio Art (concentration photography) from San Francisco State University.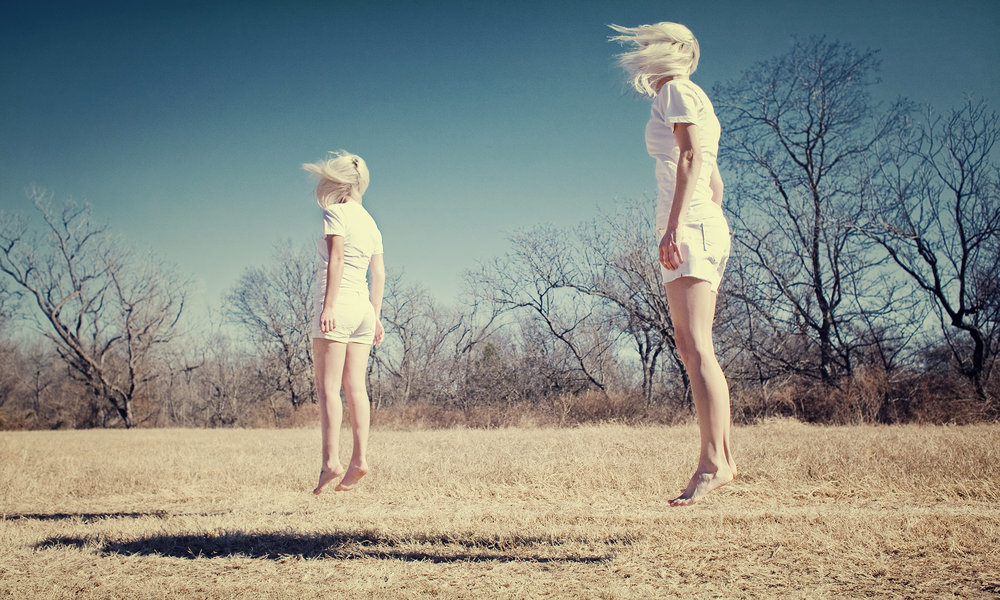 Metaphysical Libertarianism - from the The Study of Aloneness series.


LInks to some of the specific subjects we discussed:
Suzanne's blog post from Jan 2020
Suzanne's series The Study of Aloneness
Suzanne's series dedicated to her father after his passing
What is Reparenting and How to Begin
Suzanne's series To Record Only Water for Ten Days


Suzanne's morning affirmations:
"What great thing is going to happen today?"
"I am here for you when things go really well. I am here to help celebrate you. And I am here for you if things don't go well"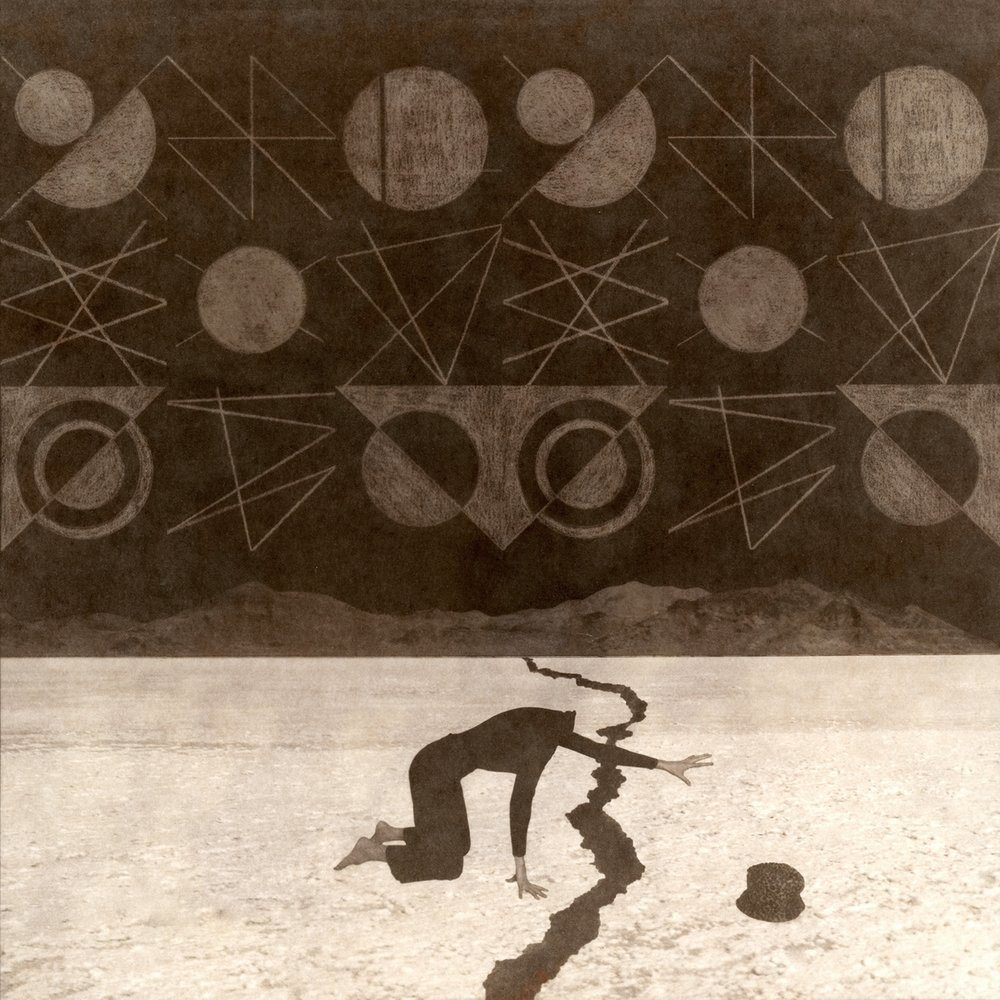 Track 6: Remain, Digital collage & Vandyke brown print on archival watercolor paper, 8"x"8, 2019 from the series To Record Only Water for Ten Days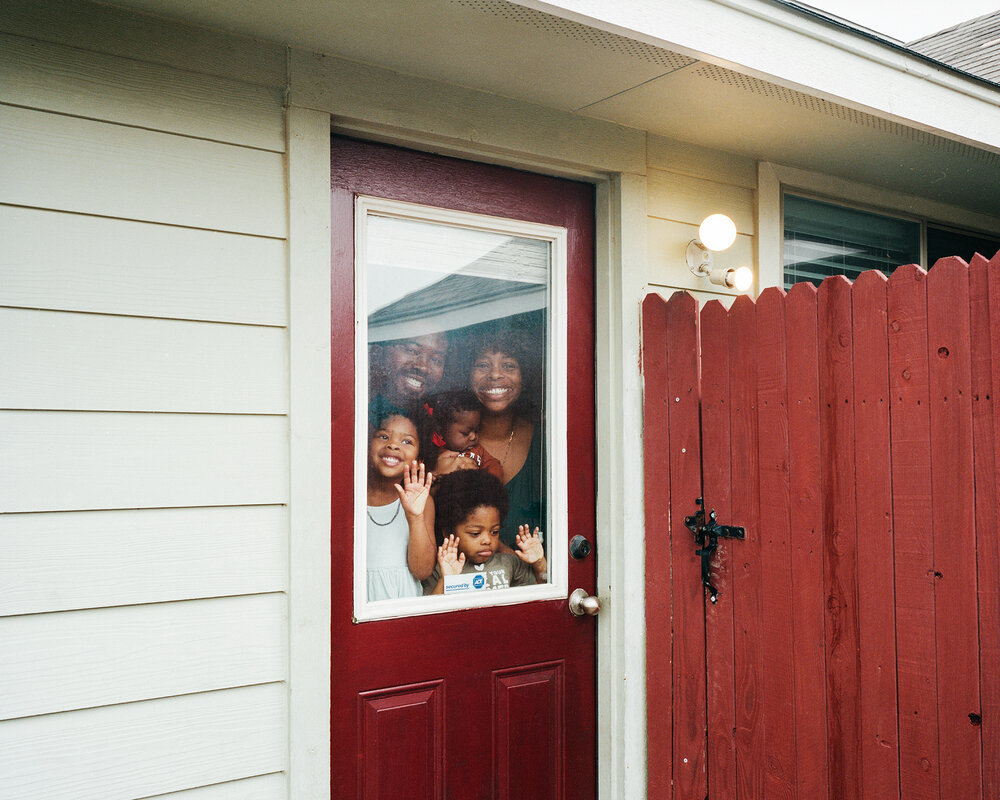 Image from PANDEMIC series.


This interview has been edited and condensed for clarity.
Intro music generously provided by Stan Killian