Werrick Armstrong - Faith & Inspiration
Episode 64
·
July 13th, 2019
·
1 hr 24 mins
"All of us as artists have inspiration that comes from a myriad of places. I felt just through a couple situations that had occurred, where I had not intended to do something, that the art had taken a life of its own separate from me. And I had seen the positive aspects associated with it, so it encouraged and motivated me to work hard to stay out of the way and to allow the inspiration to take place. And then once I acted on it the next piece was available to me. I think that's one of the reasons I have been so prolific is because I was open and receptive to the inspiration and I didn't question it and I acted on it."


Werrick Armstong is somewhat of an outsider artist who spent most of his life in business, but then retired and shifted his focus to art for the last 20 years. With his wife of 50 years he splits his time between Spicewood just northwest of Austin, and Marfa, an unassuming art and architecture mecca in far west Texas visited by people from all over the world. Werrick creates large and often physically and emotionally elaborate 2d and 3d works that deal with a variety of subjects that he is passionate about. Ultimately he feels he's really just a tool to create the art, guided by his faith and a higher power.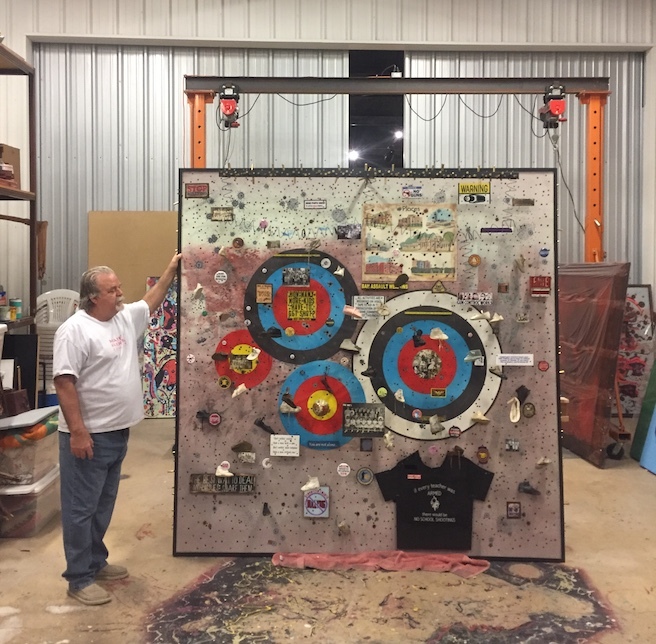 Werrick in his Spicewood stuido with a piece about mass shootings.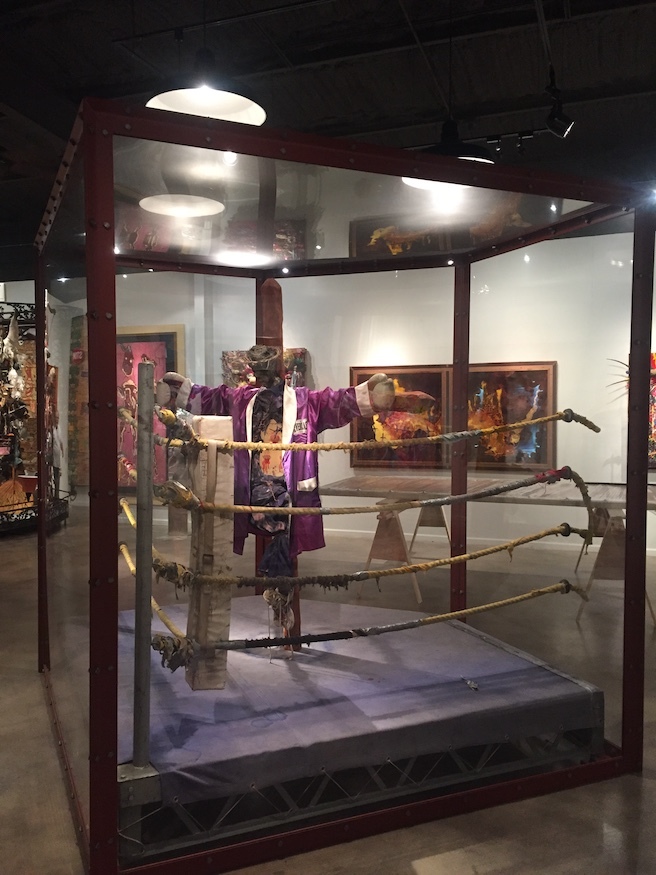 King of the Jews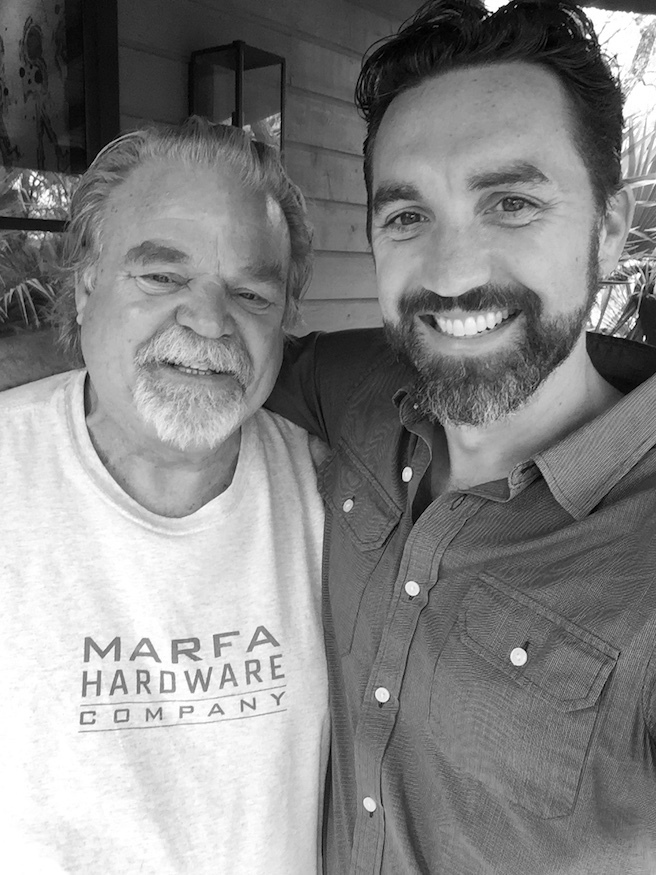 Werrick and your host, Scott David Gordon!


Some of the subjects we discuss:
Meeting in Marfa
Dad & Vietnam
Leaving business world
Starting to paint
Fear and risk
You need to just see it
Staying out of the way
An attitude of faith
Piece of Christ
Intent of the piece
Having faith
There's more inside
Challenges
Artistic skills
Success
Marfa/gallery
Worldly visitors
Architecture
A real oddity
Holocaust piece
Relationships
Using your words
Humility and pride
Pastors coin story
The art world
Stewardship
Guided practice
Marriage/giving up
Spirituality/soul
How to contact
Thanks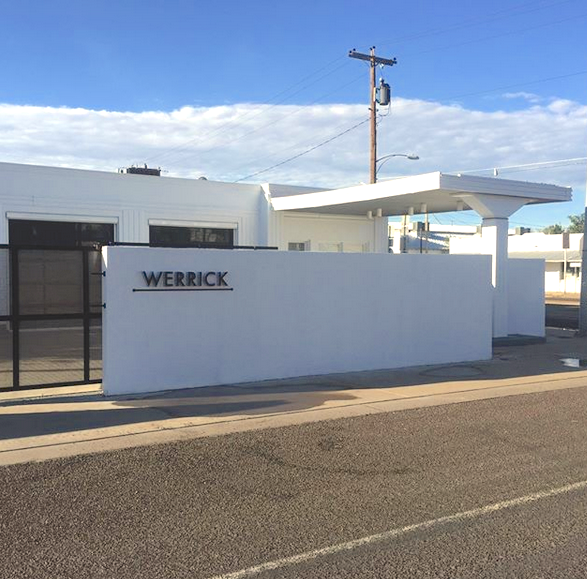 WERRICK
Art gallery in Marfa, Texas
100 East San Antonio
Marfa, TX 79843
512-563-9403
Contemporary art by Werrick Armstrong.
Hours are variable–look for the "open" sign or by appointment


This interview has been edited and condensed for clarity.
Intro music generously provided by Stan Killian