Brian Daly - Part 2 - Recovery
Episode 98
·
March 31st, 2021
·
1 hr 5 mins
"I used to think I had all the answers. I believed it. I don't believe that at all anymore. I have all the questions. I've got all of them. And I don't really need answers anymore. I'm in it for the questions. And that pretty much rules my day, every day. Just endless questions."
This is part two of my interview with artist Brian Daly. If you haven't heard Part One I would recommend going back and starting with Episode 97 where we cover his epic life story before he got sober nineteen months ago. Part Two goes more in depth into his current life and practice as an artist.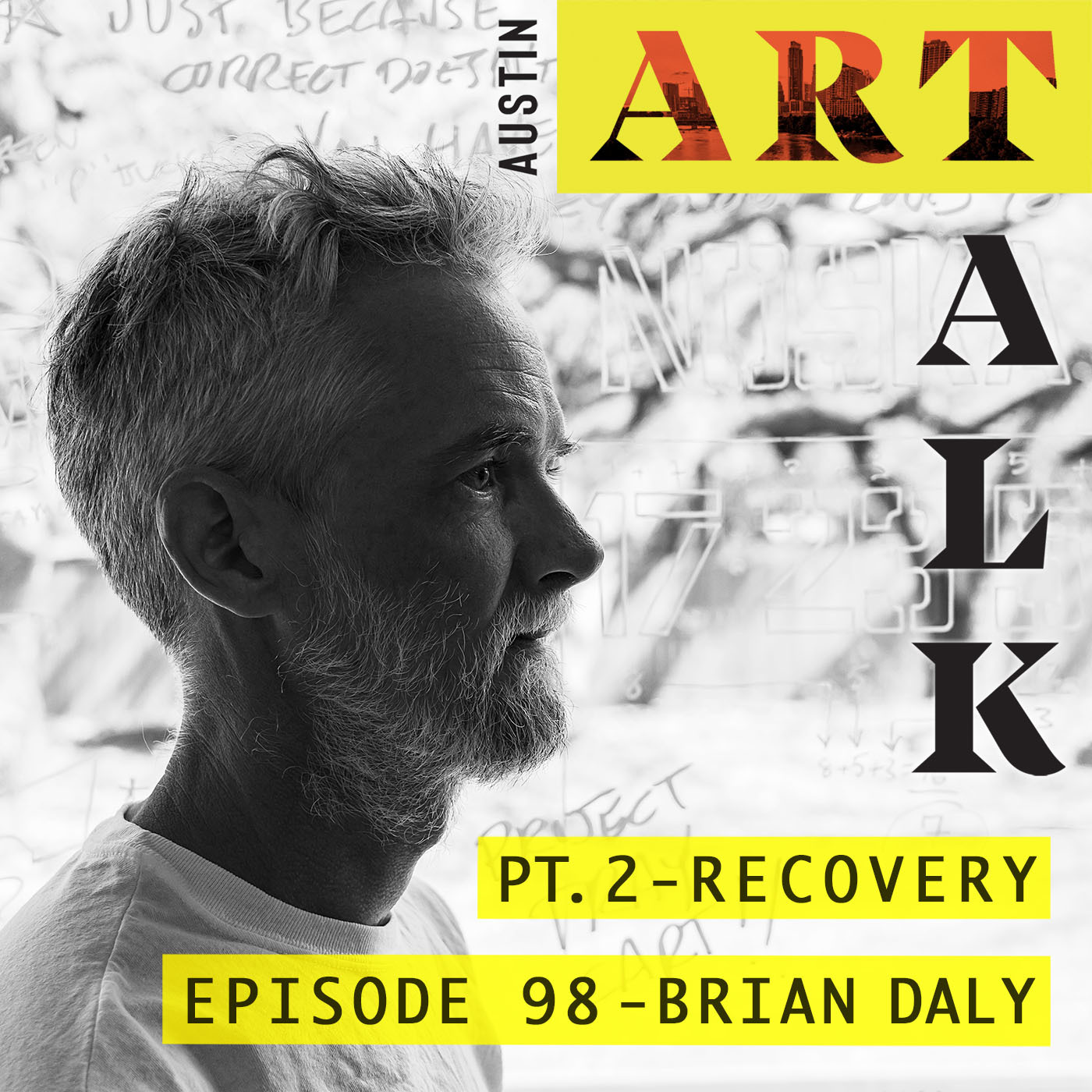 This interview has been edited and condensed for clarity.
Intro music generously provided by Stan Killian