The Life and Legacy of Sam Coronado
Episode 104
·
May 24th, 2021
·
1 hr 25 mins
As an artist, educator, cultural activist, mentor, and all-around great human being, Sam Coronado, created opportunities for and changed the lives of many people before passing unexpectedly in 2013. One of his bigger accomplishments was The Serie Project, a non-profit serigraph printmaking residency that lasted for over 20 years and worked with hundreds of artists from around the US and the world, at all stages of their careers.
I worked with Sam for many years, have always thought very highly of him, and decided I should do a special episode celebrating and talking about his life and work. I'm grateful to his wife Jill Ramirez and the master printers Pepe Coronado and Jonathan Rebolloso for speaking with me about Sam, sharing their stories about him, how he changed their lives, and the legacy he has left behind.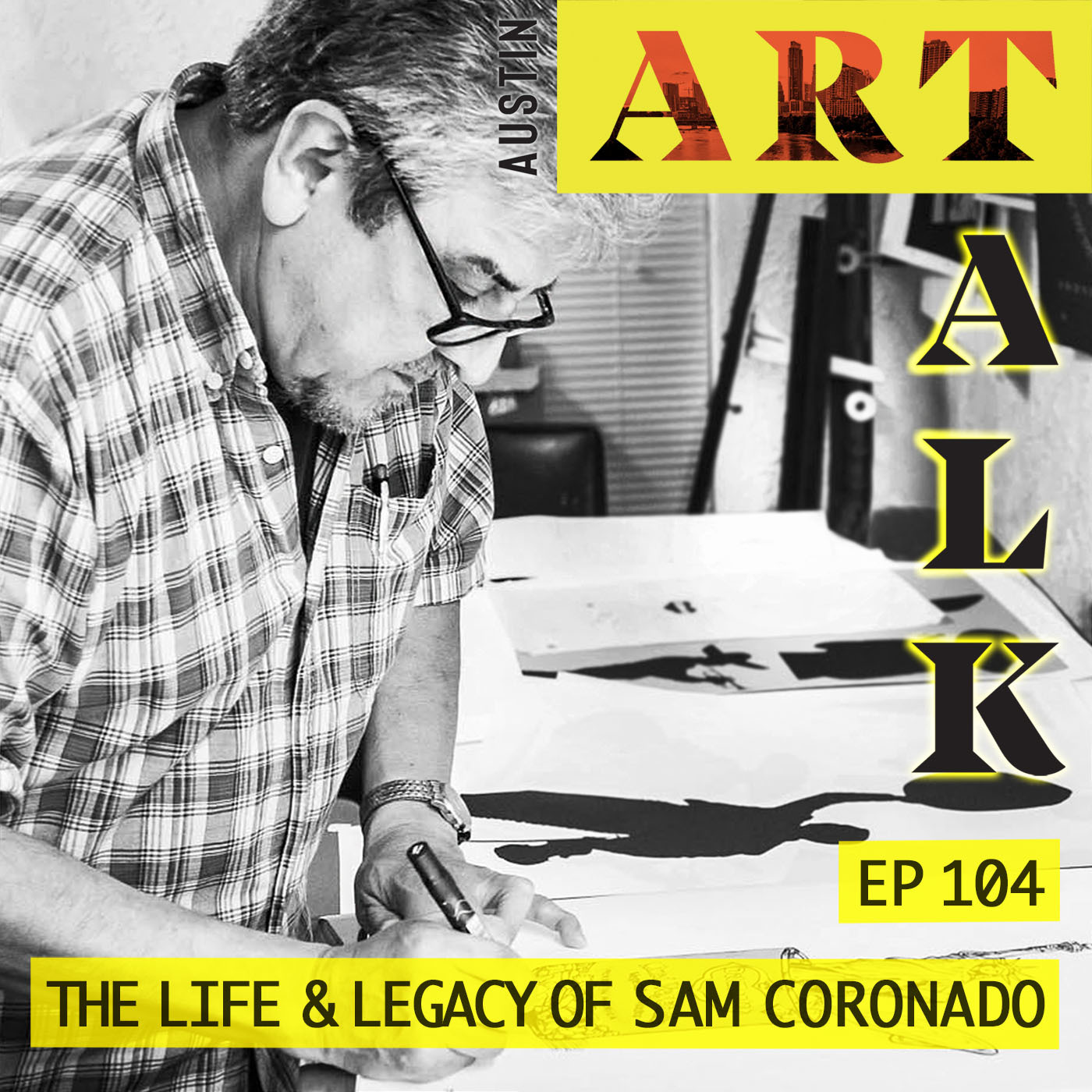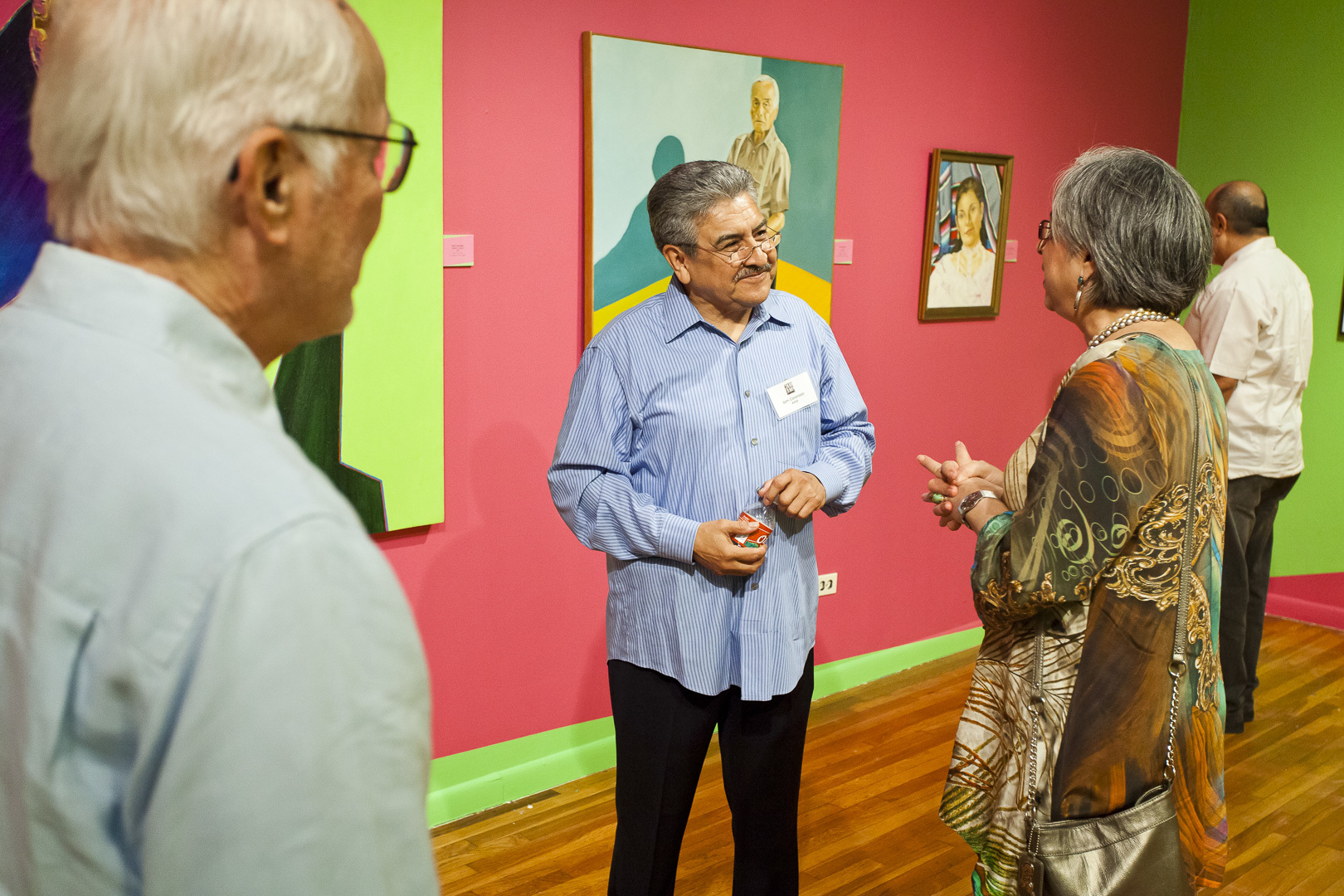 Sam at his retrospective at Mexic-Arte Museum in 2011.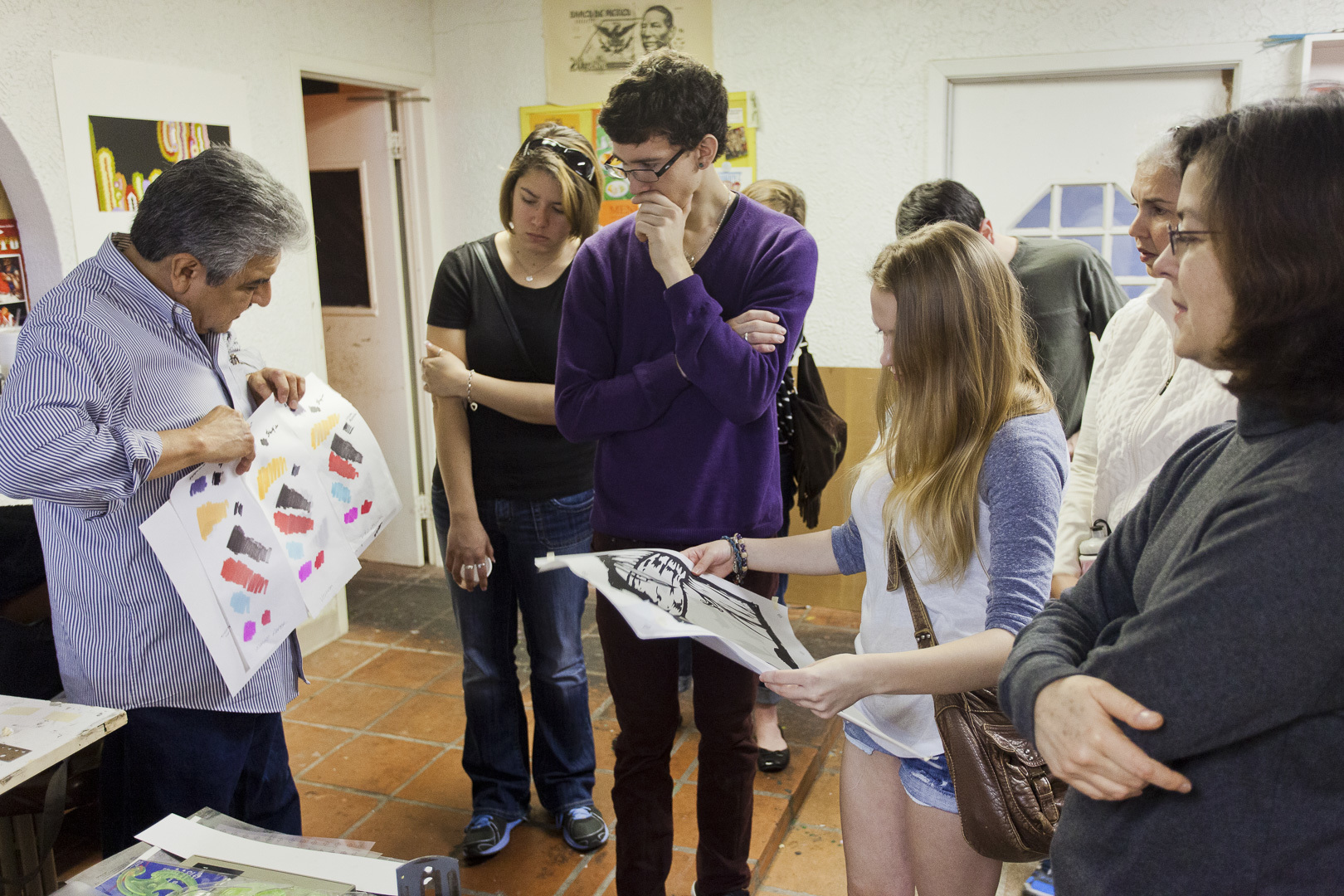 Sam doing a demonstration for students at Coronado Studio.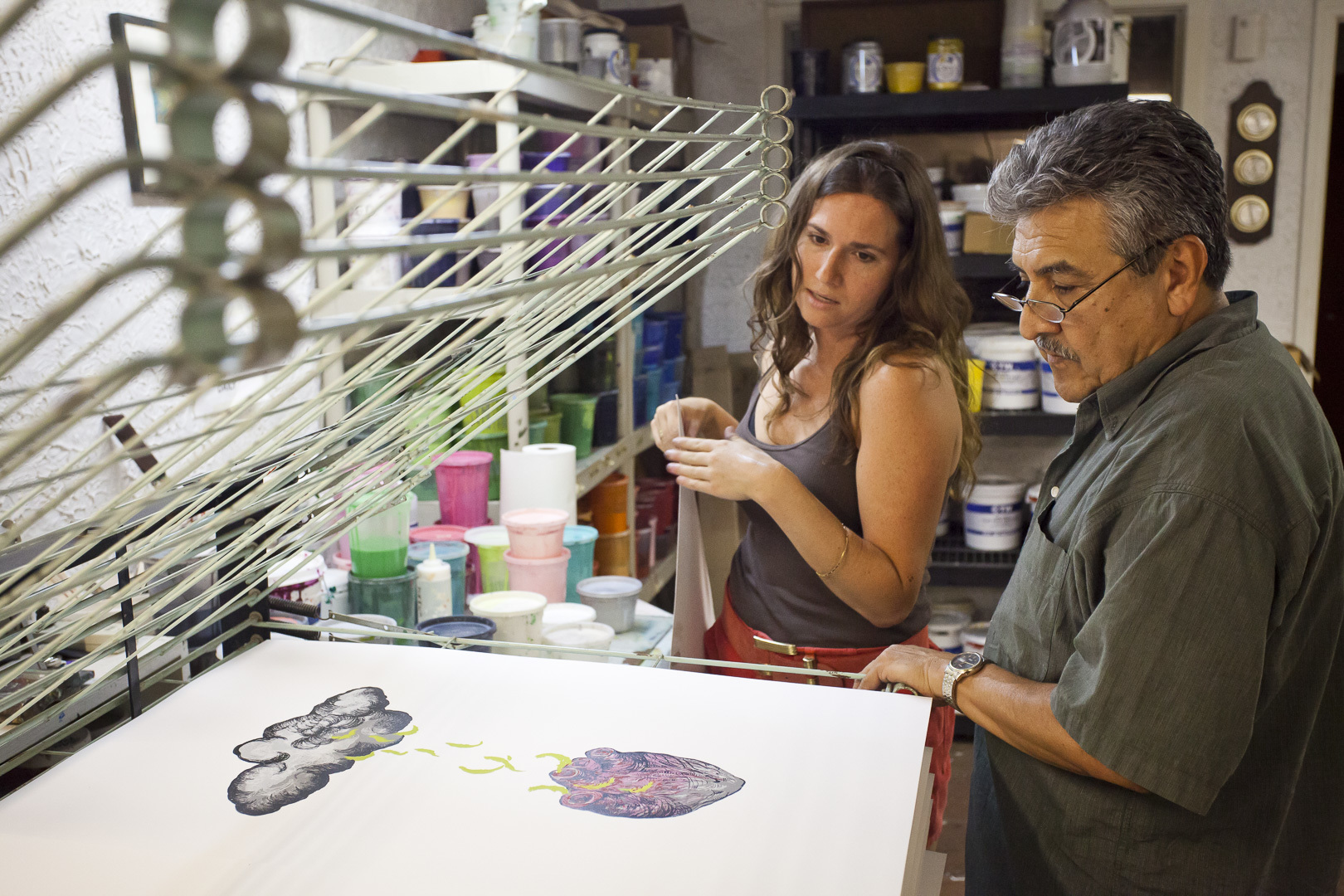 Sam working with artist Lacey Richter on her Serie Project print.


This interview has been edited and condensed for clarity.
Intro music generously provided by Stan Killian